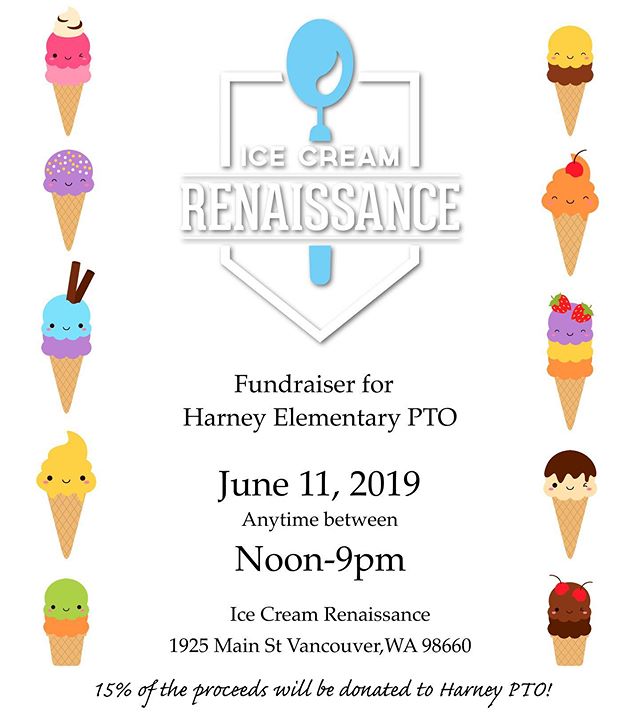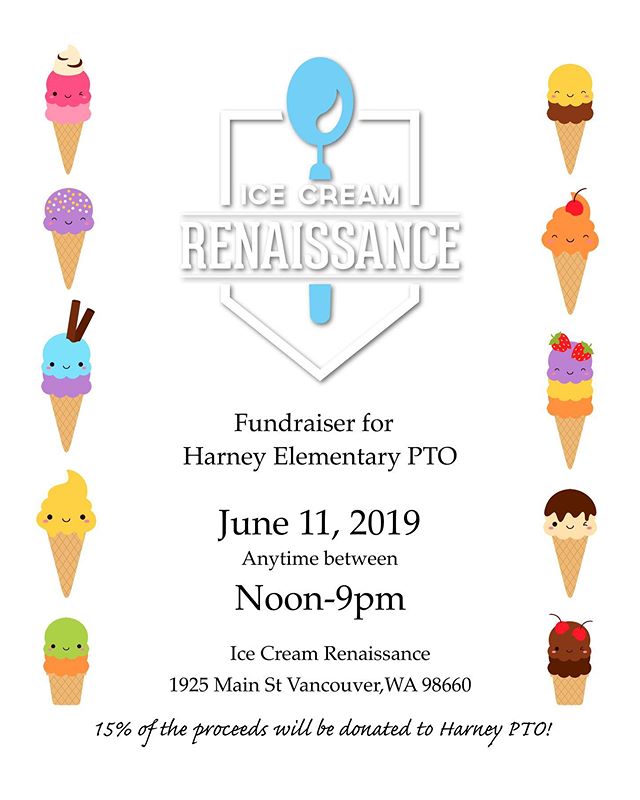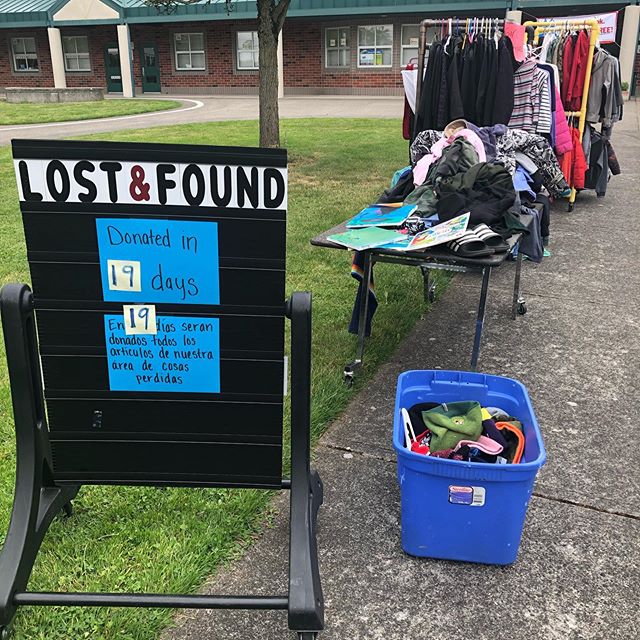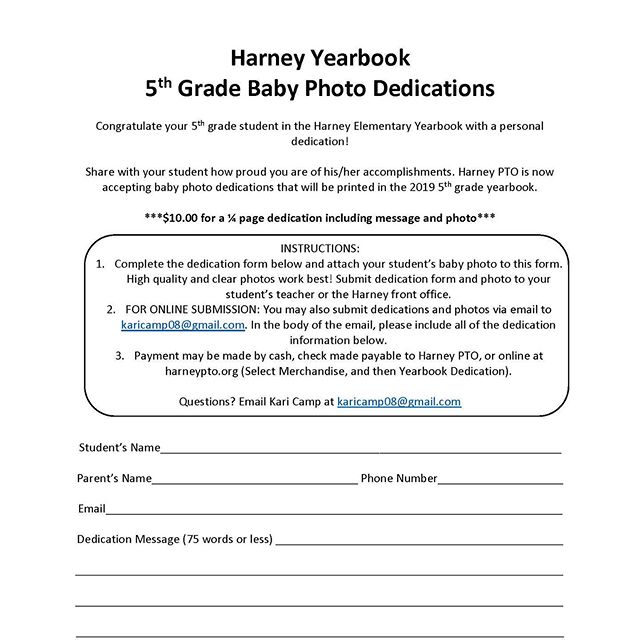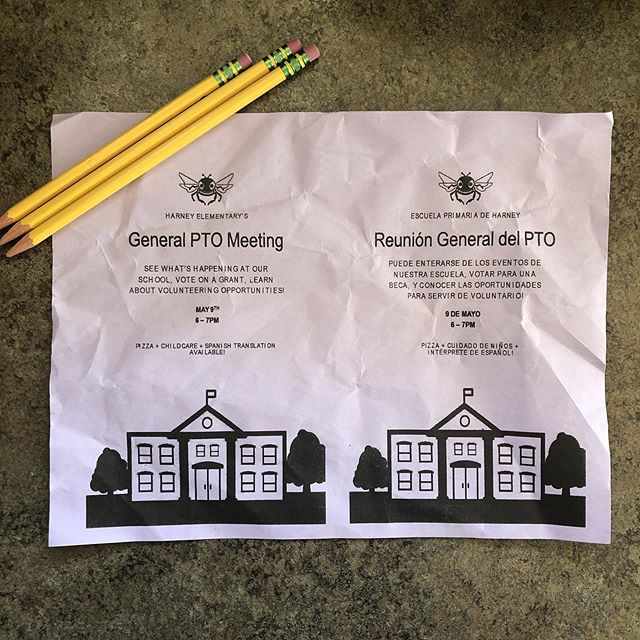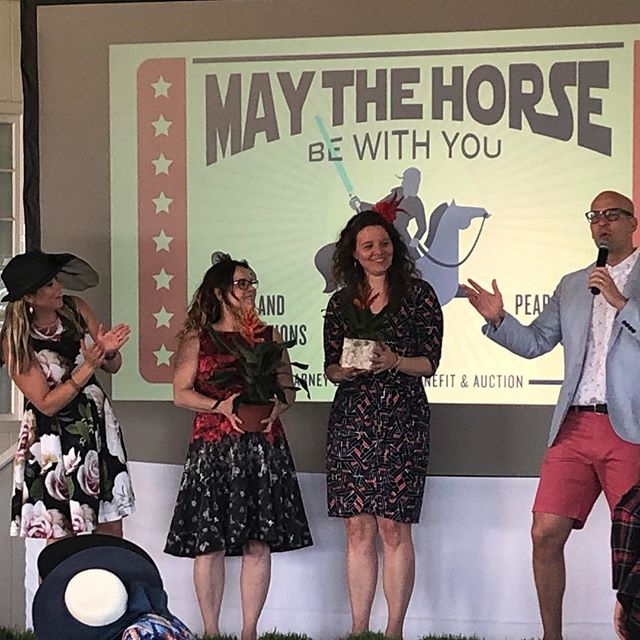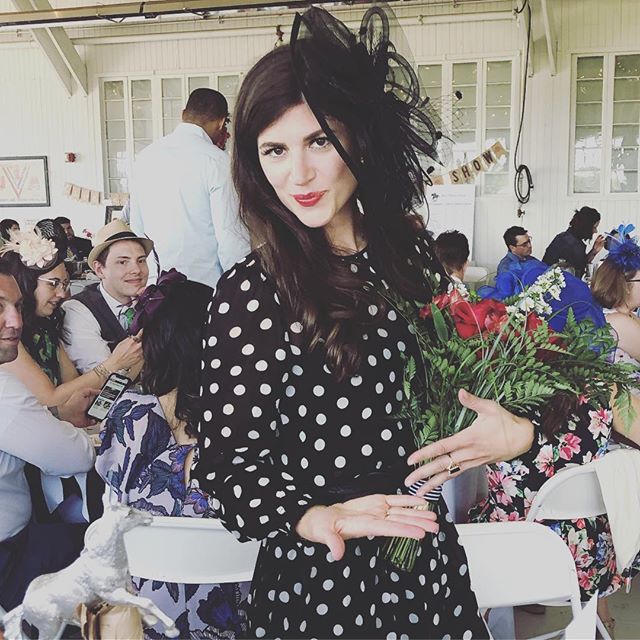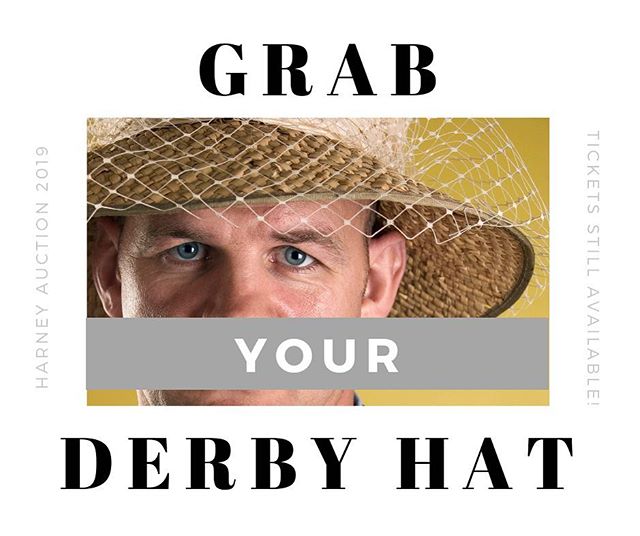 Our Mission
The mission of the Harney Elementary PTO is to promote and encourage communication between parents, teachers, administration, and the community, for the benefit of our students.
The PTO sponsors and organizes fundraising and school events, which deepen our community spirit and enrich our children's educational, social, and developmental experiences.
WHO we are
The PTO is open to all parents and caregivers of Harney students, and all Harney teachers and staff. We strive to create an open and inclusive organization, with monthly meetings open to all (childcare is always provided). A PTO differentiates from the PTA in that we have no dues or fees and we are not part of a nationally recognized non-profit organization. Membership is not required, participation is purely voluntary, and ALL are welcome!
Please check our EVENTS page for upcoming meeting times and dates.